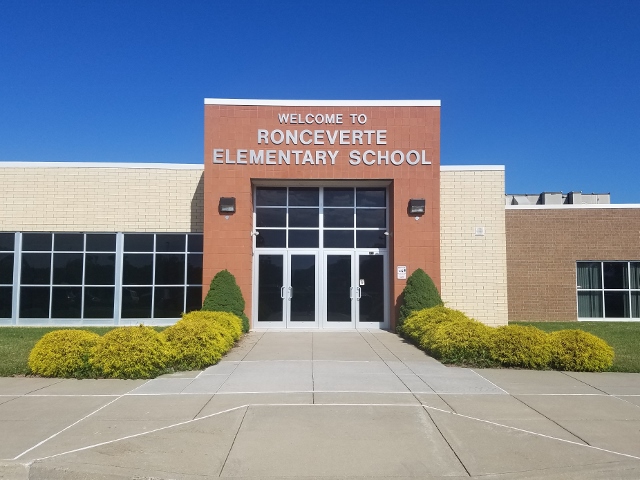 RES Mission & Vision Statements
At Ronceverte Elementary School, we respect the whole child and believe that all children will reach their full educational potential in our positive and safe enviornment.
It is our vision at Ronceverte Elementary to challenge and support students, building confident and responsible learners today and leader of the world tomorrow.
We believe that all children deserve love and respect.

We believe many students need further encouragement in developing a desire to learn.

We believe all students must grow to assume responsibility for their own learning.

We believe that all children can achieve mastery and beyond the essential curriculum.

We believe that the involvement of our families, community, and staff is essential to the success of our children.